The #1 Solution for all your Building Specialty Needs
Our expertise and unique product line will save you both time and money on many of your construction projects.
Contact Us Now!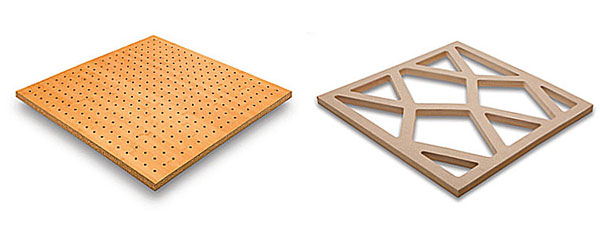 Gooding & Associates is excited to announce that we now offer a Wood Ceiling Line! Madrid Inc. manufactures a wide variety of wood panels, Coffers, Tiles and Wood Weave. As well as, curved ceiling panels and baffles. One-of-a-kind designs welcome!!
Read more
What our Clients are Saying
A HUGE thank you to Gooding & Associates. You all were so accommodating and quick to meet our needs - THANK YOU!
Gooding & Associates were such a pleasure to work with and they gave great advice along the way. I would want to work with them again on my next project.